TKY's M109R Fairing with 6" x 9" Waterproof Speakers and Stereo is designed exclusively for the M109 models and uses a unique fairing mold to match the body style and dimensions of the Suzuki M109. The fairing includes a full audio system with 2 x 6x9" speakers which feature superior audio and powerful bass. The included mounting hardware will bolt on directly to M109 models for a simple installation. Powerful audio system, uniquely molded fairing design, and an easy installation to provide your M109 model with the ultimate batwing fairing setup.
Includes
Hand-Laid Fiberglass Batwing Fairing
Detachable Outer and Inner Fairing
200W Bluetooth Stereo - Model 888BT (Preinstalled)
2 x 6x9" TKY WaterProof Speakers
Choice of Fairing Finish
Stainless Steel Mounting System
Direct Bolt on Mounting
Acrylic Windshield: Clear or Tinted 5"/ 8"
Radio Antenna: AM / FM Radio (Preinstalled)
Wiring Harness: Waterproof Connector
Water Resistant Cover
Bluetooth / Radio / USB Port
Preinstalled 12v Power Plug
Wind and Weather Protection
Double Rubber Sealed Edges
Excellent Quality Fiberglass
AUX Cable
6 Month Manufacturer Warranty
Optional Add-Ons
Gel Coat / Gloss Paint
Curvy Windshield for Improved Wind Deflection
10" Windshields
Bluetooth Controller
TKY Tri-Pouch
Smartphone Holder
Windshield Trim
320W - 2 Channel Double Rock Amplifier
200W Radio (Model 888BT)


TKY 6" X 9" Waterproof Speakers
3-Way 6x9" Waterproof Speakers
Powerful and Excellent sound quality
150W RMS / 350W Peak power each

20 oz strong Magnet each
Fairing Finish
Ready to Paint Primer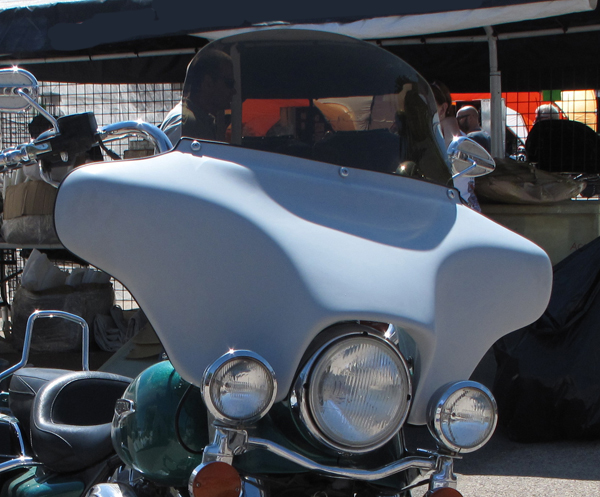 Gloss Black Paint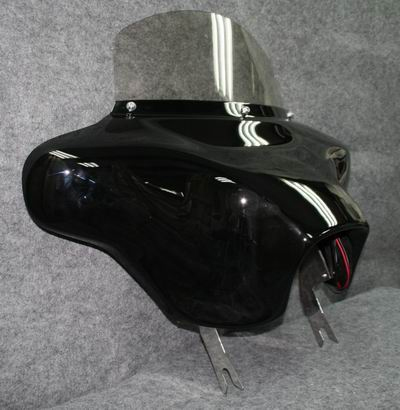 Windshields
The fairing windshield will serve as additional protection against the wind and prevent wind buffeting from affecting a riders head.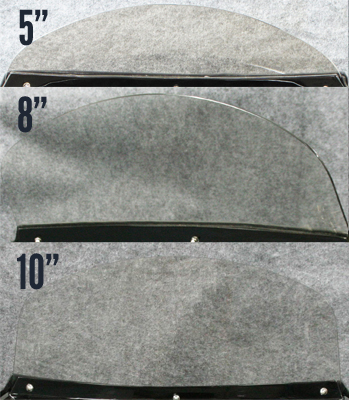 Windshields are offered in a clear or tinted finish in 5", 8", or 10". The average rider will look over the 5" windshield, be at eye level with the 8", and look through the 10" windshield. Various windshield sizes can be used on the fairing by easily removing the windshield from the fairing and replacing it with a new windshield. Windshields can be ordered separately to ensure the possibility of having any size or color. Taller windshields will provide riders with more protection from the wind, while shorter windshields provide a more sleek look to the motorcycle.

TKY Fairing Amplifier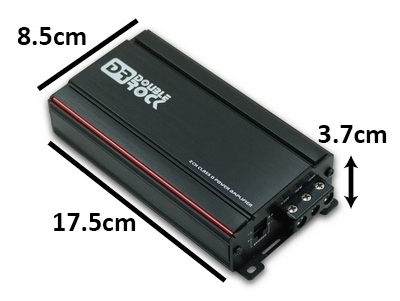 2 channels
SMD and 4-layer glass fiber PCB designed
Mini and compact size dimension
Three star-up modes selectable REM / DC offset / AUDIO
Multiple ways of protection (thermal / overcurrent / short circuit)
Adjustable and selectable the HP / LP, and signal as well
Advanced IR class D designed
Output power (RMS) @ 4Ω: 2x100W
Output power (RMS) @ 2Ω: 2x160W
Output power (RMS) @ 4Ω bridged: 1x320W
Output power (Max): 320 watt
Frequency response: 20Hz-20KHz
Optional Bluetooth Handlebar Controller with phone mount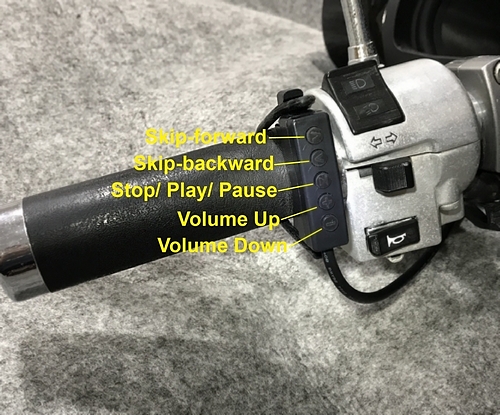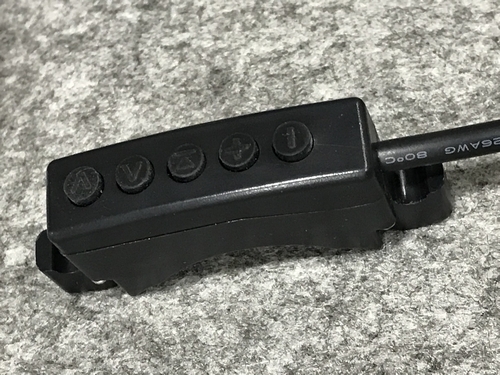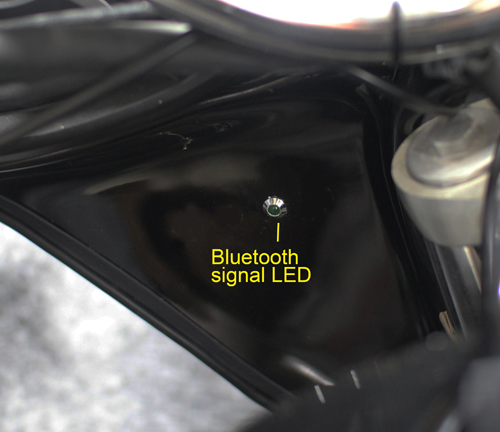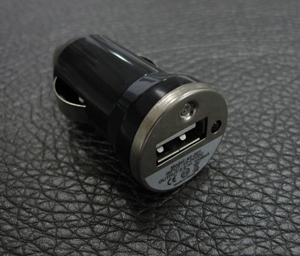 Optional Windshield Tri-Pouch
Add Extra Storage to your TKY Fairing
Features Three Small Front Pouches and One Large Zippered Pouch
Optional Smartphone Holder With Fairing Mount
The Smartphone Holder is designed to be quick and simple, just flip the lever to lock your smartphone into the secure rubber molded fingers.




Intuitive ball mounting system allows for a broad range of angle adjustment

Fits devices from 2 1/8" to 3 1/2" wide
Optional Windshield Trims



1. Stainless Slotted Windshield Trim




2. Contrast Black Slotted Windshield Trim

3. ABS Plastic Chrome Skull Windshield Trim

*Notes*

The addition of an amplifier will cause AM/FM radio signal interference on local radio stations
Note: TKY Fairings and Saddlebags are custom made to order. Please allow 1-3 weeks to ship
---