TKY's Boox One GPS Fairing with Full stereo and 6" x 9" Waterproof Speakers is the ulitmate fairing for multimedia entertainment combing a stereo system, GPS capabilities, and a full array of apps to unlock the full potential of your fairing. The Boox One fairing features an ABS plastic construction and is made in one complete piece. Everything you need to get started in one package.
Includes:
One Piece ABS Plastic Fairing - Lighter than Fiberglass & Guaranteed to be as Strong
2 x 6x9" TKY WaterProof Speakers:150W RMS / 350W Peak Power (Pre-Installed)
Powerful Android 9.0 GPS Navigation System: Preinstalled GPS Stereo (shown Below)
Choices of Finish: 2K Primer (Ready to Paint-Grey Finish) or Gloss Black Painted
Reliable Mounting System:

Direct Bolt on Mechanism- Strong, Mirror-Polished, Corrosion-Free Stainless Steel Brackets
Stainless Steel Windshield Trim
Acrylic Windshield Flat or Curvy Design: Clear or Tinted 5"/ 8" / 10"
Water Resistant Cover: Water Resistant Cover Protects the GPS Stereo
Radio Antenna: AM / FM Radio (Preinstalled Inside Fairing)
Bluetooth / Radio / USB Port / AUX
Water Proof Connector, Fused Wiring Harness (Pre-Installed)
12V Power Outlet to power cigarette lighter, charge phone, etc
AUX Cable
6 Month Manufacturer Warranty
Optional Add-Ons:
Gloss Black Paint (+$99)
Lockable Mounting Hardware with Key for Select Harley Models (+$40)
Handlebar Remote Control v5.0 with Bluetooth (+$159) (Pre-Installed)
Curvy Windshield Design for Improved Wind Deflection (+$29)
10" Windshields (+$19)
320W - 2 Channel Double Rock Amplifier
350W - 4 Channel Nakamichi Amplifier
The addition of an amplifier will cause AM/FM radio signal interferance on local radio stations

The following bikes require the use of factory windshield mounts: Softails,Touring Harleys, Vulcan 2000 and 1700LT Classics
The following bikes require the speedometer to be relocated: All Victory, Valkyrie, Sabre, Marauder 1600 and Meanstreak
The following bike requires the passing lamps to be removed: Victory Cross Roads Classic LE 12-14

The following bike requres the factory mini fairing to be removed: Harley Sport Glide 18' Inverted Forks
Android 9.0 GPS Stereo
Android 9.0 OS, 2GB RAM & strong quad-core processor ensures a high speed of response
CPU: Rackchip PX30 1.5GH Cortex A35 Quad Core

Split screen mode allows running two apps side by side
Navigation can be achieved by using the online map or purchasing a map card (GPS Map card is NOT included)
HDMI output transmits provides you a world-class viewing experience. (Only for headrest or monitor with HDMI input.)
Support Subwoofer output volume adjustable & Bluetooth Music Info Display
1024x600 HD screen delivers a more crystal clear picture quality
Travel easily with the navigation system
Supports subwoofer output volume adjustable & Bluetooth Music Info Display
Supports 85 languages

Installation size: 182(Width) x 131(Depth) x 104(Height) mm
Specifications:
Operating voltage: DC 12V
Range of operating: 9V - 16V
Maximum power current: 10A
Radio function FM/ AM: Range at 87.5MHz - 108.0MHz, high sensitivity
Bluetooth: built-in handfree bluetooth which supports call-in display, dial record consul, dial keyboard, phone book
Built-in Bluetooth and microphone (Extra external mic)
7" HD touch screen: graphical user interface (GUI)
Supports playing video and music, and browse pics from head unit memory or USB
Compatible with MP3/ MP4/ WMA/ WAV/ AC3/ AVI/ MKV/ WMV/ MPG/ RMVB/ JPEG.
USB input: Supports USB smart phone charge

(1A)
Supports playing video and music, and browse pictures from head unit memory
Operating temperature: -20°C to 60°C, Humidity: 45% - 80% (relative humidity)
Optional Bluetooth Handlebar Controller with phone mount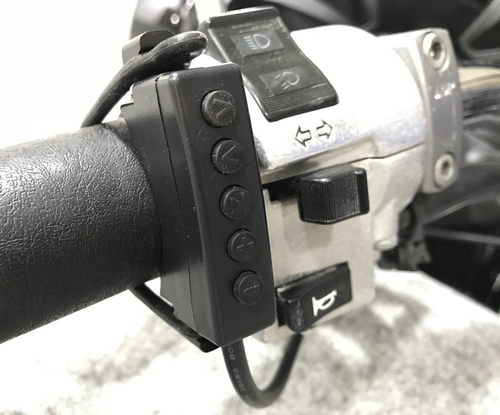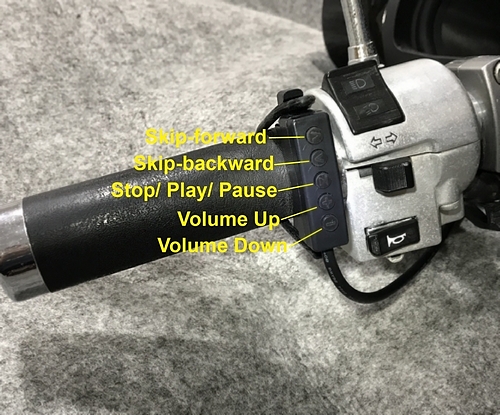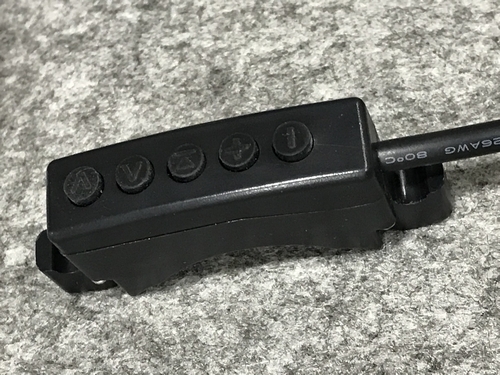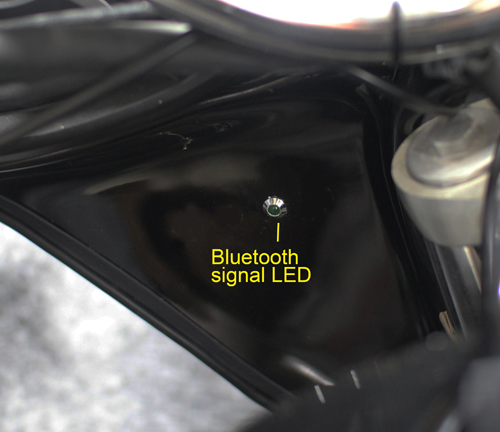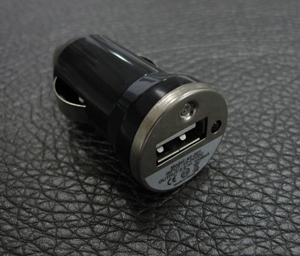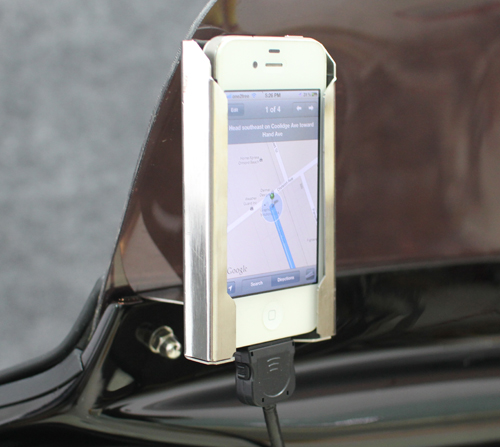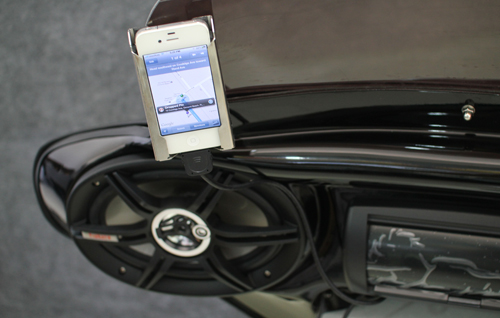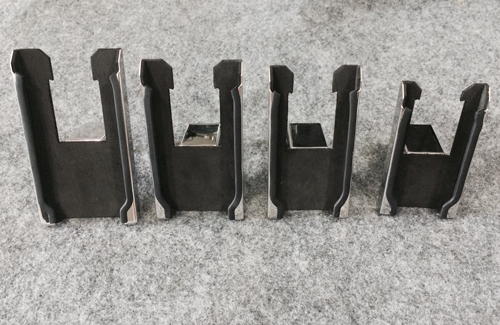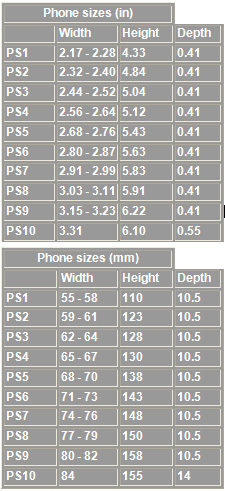 Optional Smartphone Holder With Fairing Mount
The Smartphone Holder is designed to be quick and simple, just flip the lever to lock your smart phone into the secure rubber molded fingers.
Intuitive ball mounting system allows for a broad range of angle adjustment
Fits devices from 2 1/8" to 3 1/2" wide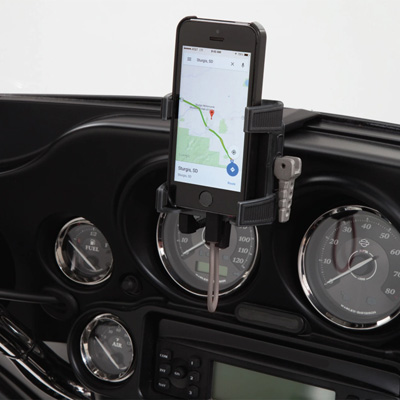 Note: TKY Fairings and Saddlebags are custom made to order. Please allow 1-3 weeks to ship
---
Connect with our Team


Questions?

Call or WhatsApp: 786-242-5400 📞