DMP Car Design Android Touch Screen Command System for Mercedes Benz G Class Models (200 GE 230 GE 300 GE G 320 G 36 AMG 500 GE G 55 AMG G 63 AMG). The DMP Android Command system offers Mercedes-Benz models an enhanced entertainment system, variety of new features, and an improved cosmetic appearance to give the look and feel of newer generation Mercedes designs. Give your Mercedes the ultimate upgrade for an improved look, feel, and features.
* IMPORTANT NOTE: Before install Please Make sure the Stock Mercedes System have the Aux Option!
if your system don't have Aux Audio Input, the only way to get the sound works is FM transmitter, FM transmitter will have a bad sound quality. Please contact us for more info.

Includes:
● Android 11.0 Touch Screen Command Module (10.25" or 12.3")
● Mounting Hardware
● Wiring Kit
● Tool Kit (Torque Screwdrivers Not Included)
● Lifetime Support with Video Calls from our team in the USA
● Optional Installation from our Miami Team (Please call us for pricing/scheduling)
Features:
● Android 11.0
● Apple CarPlay Compatible / Android Auto / Bluetooth / AM-FM Radio / USB
● Compatible with Factory Command Knob / Steering Wheel Controls / Original Radio Display
● Built-In GPS Navigation (Google Maps / Waze / Sygic)
● HD Display: 1080P - 1920x720
● Rear Camera Support
● Radio Displays Car Info - Speed / RPM / Fuel / AC Temp / Seat Belt Reminder / Parking Brake
● Built in Microphone for Hands-free Calling
● 6GB DDR4 RAM- 8-core 64bit Processor
● Quick Boot Time and Responsive Touch Screen
● Google Play Store - Thousands of Apps and Utility Available
● 128GB of Storage - Save Thousands of your Favorite Songs!
● Split-Screen Feature Allows for Multi-Tasking
● 1 Year Limited Warranty
Command Module Specs:
● Android 11.0
● Latest MBUX UI style
● Qualcomm snapdragon 625 (MSM8953)
● Octa cores: 64-bit A53, the main frequency reaches 2.0G, 14nmLPP process.
● 6GB DDR4 64GB Emmc memory
● Built-in microphone
● GPU: GPU uses Adreno 506 to support 4K Ultra HD H.264 (AVC) 30FPS decoding playback
● Capacitance 10.25 inches / 12.3"
● Resolution: 1920 x 720
● 2 USB, 1 TF card; 1 SIM card
● Support Mirrorlink - Android and IOS.
● Built-in high sensitivity GPS.
● Built-in WIFI, support 3D map
● Support Multi Touch.
● Built-in Canbus, support iDrive.
● Support steering wheel control.
● Support original car information.
● GPS sound is output from the left front speaker.
● Compatible with the original screen 5.8/ 7 / 8/10.25 inches.
● Compatible / without fiber.
● Compatible / not using original navigation
● Support all original features.
● Support for the original radio.
● Built-in Bluetooth, supports original Bluetooth.
● Support Idrive control in the Android menu.
● Support for the Idrive control in the original menu.
● Support original / aftermarket camera.
● Support parking trajectory / radar.
● Automatic support for AUX Switch - Some old cars are manually switched.
● Support split screen function
● Built-in night screen function to enhance visual effects
● Support voice control
● CPU built-in Hexagon 546 DSP sound quality is further improved!
● X9 LTE modem, support full Netcom 4G network: LTE Category 7 (downstream) / 13 (upstream)!
● support 3 major satellite systems: GPS / Beidou / Glonass, high sensitivity!
● support dual-band 2.4G and 5G WIFI, make full use of high-end mobile phones supporting 5G hotspots.
● SD card uses SD3.0, the largest 128GB
● support common video formats: MP4, AVI, MKV, WMV, MOV, FLV and other common video formats!
● Support common audio formats: MP3, WMA, AAC, FLAC, APE, WAV and other common audio formats!
●Device working temperature limit is -20º and 70º C ( over this temperature will cause device malfunctioning)
Please ensure the correct NTG version is selected (customers are liable for incorrect information provided)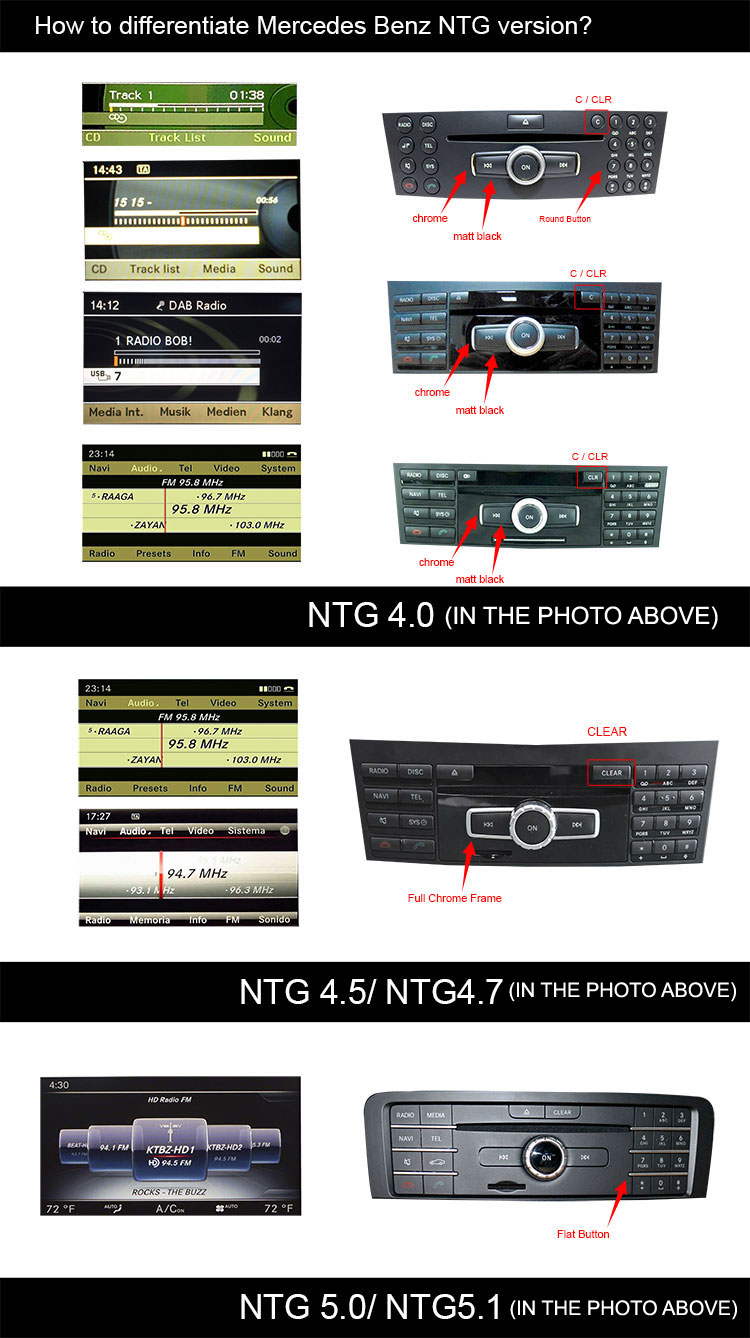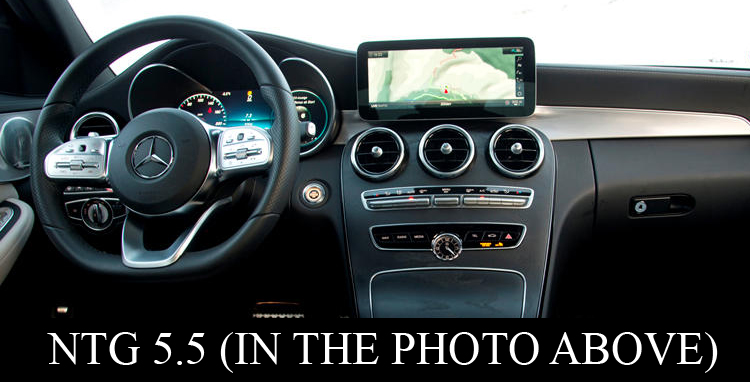 DMP ANDROID COMMAND SCREEN FEATURES: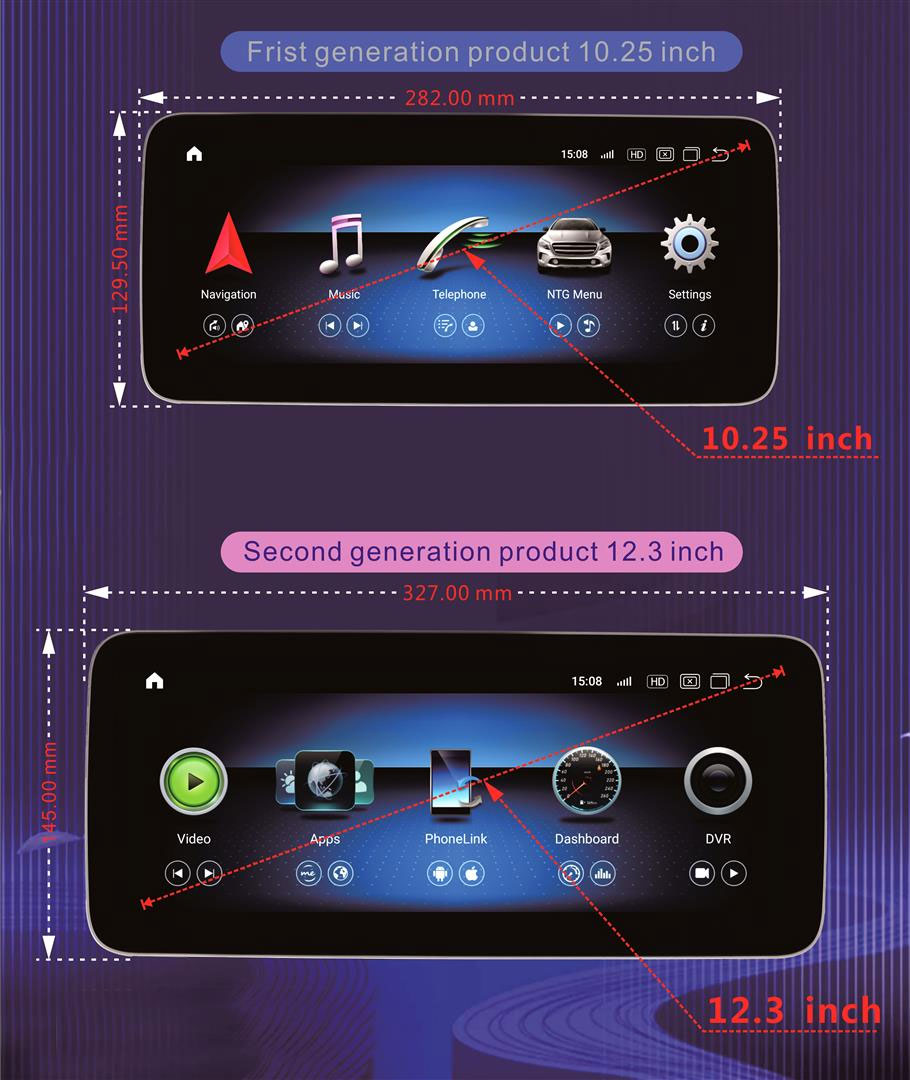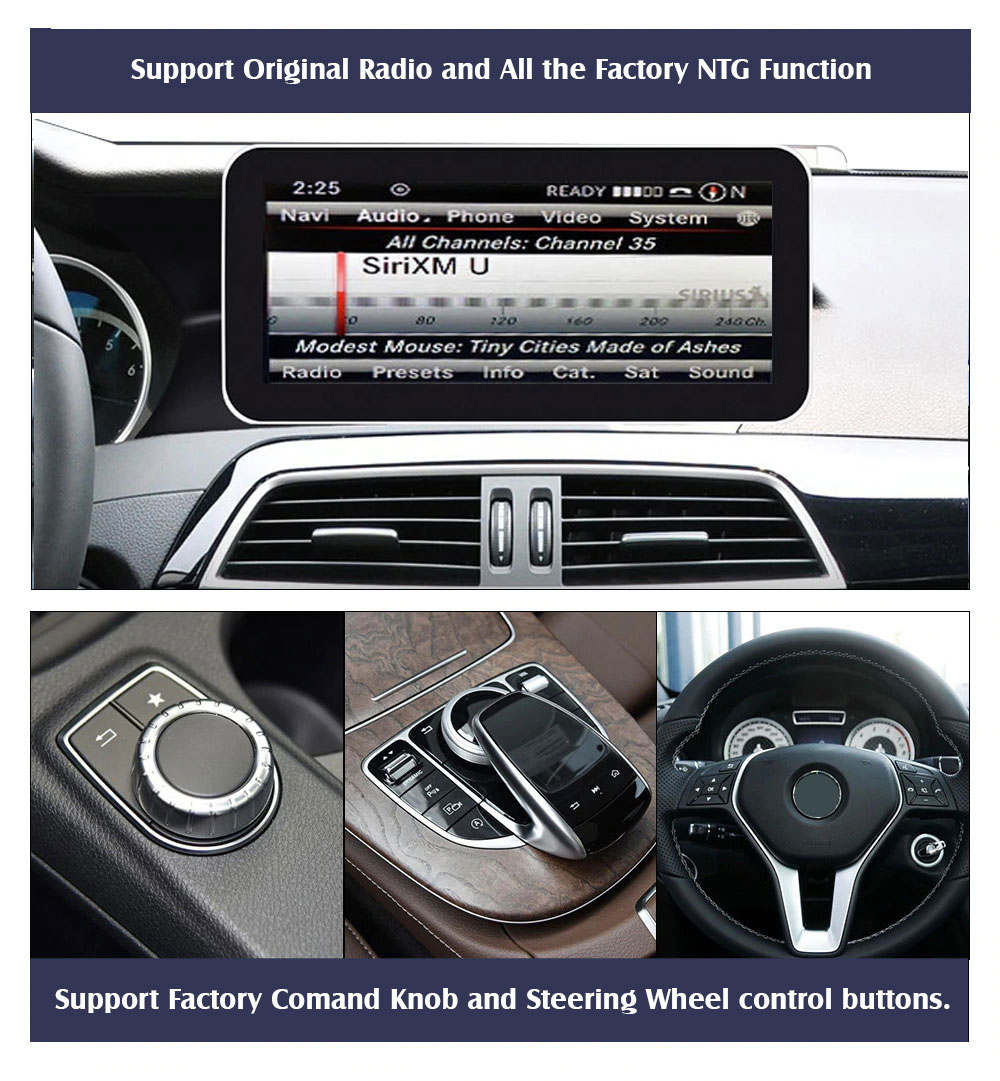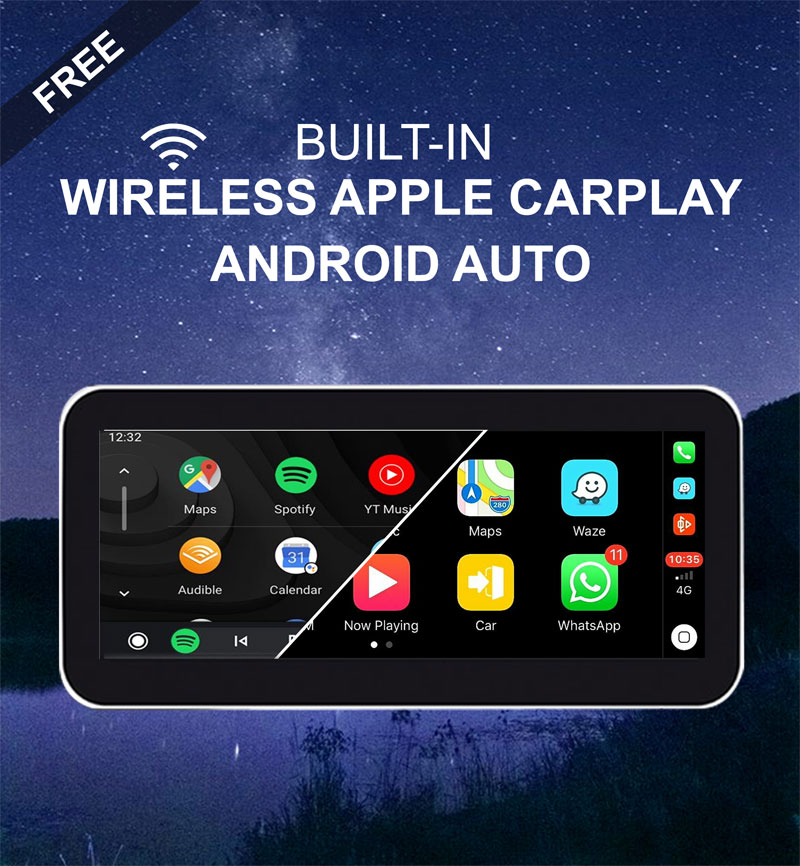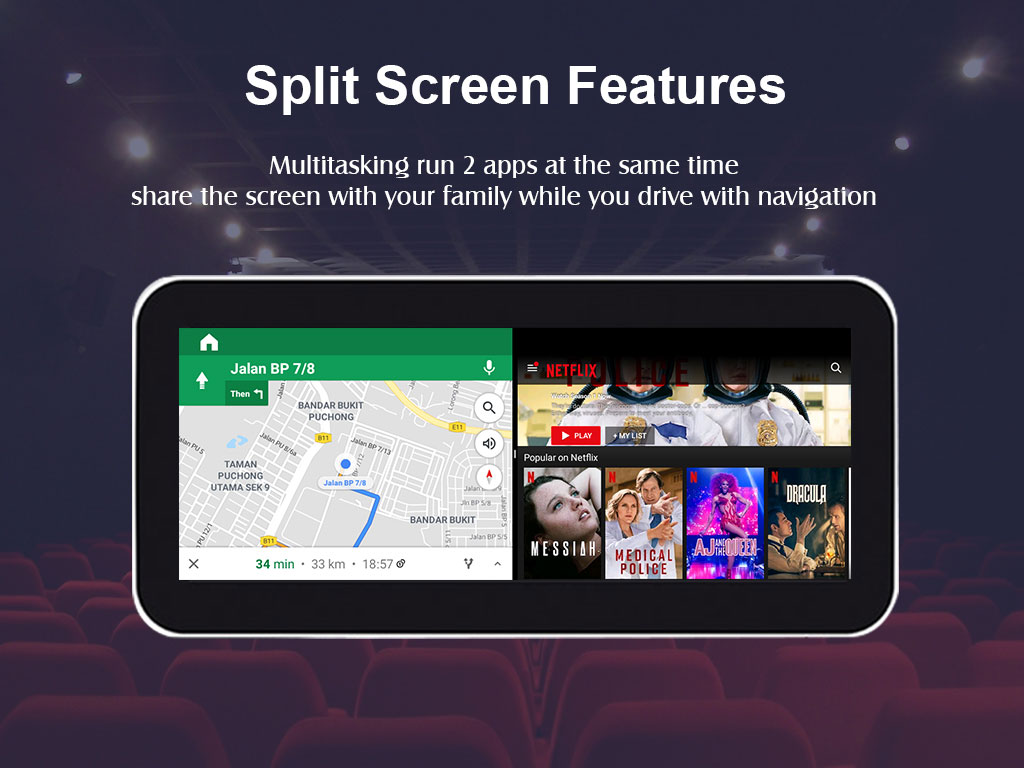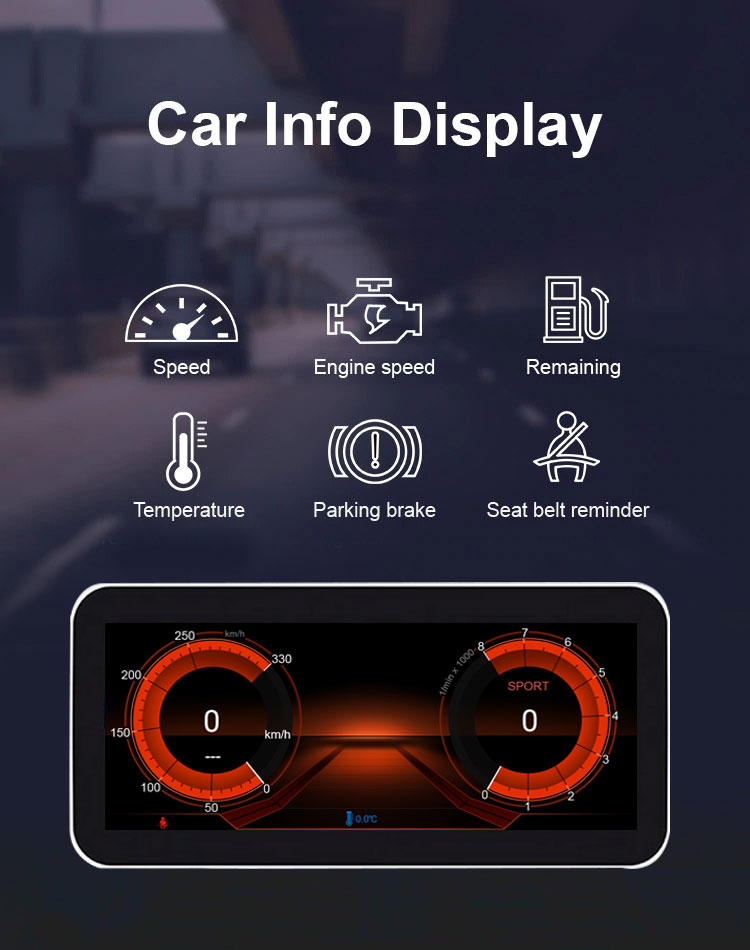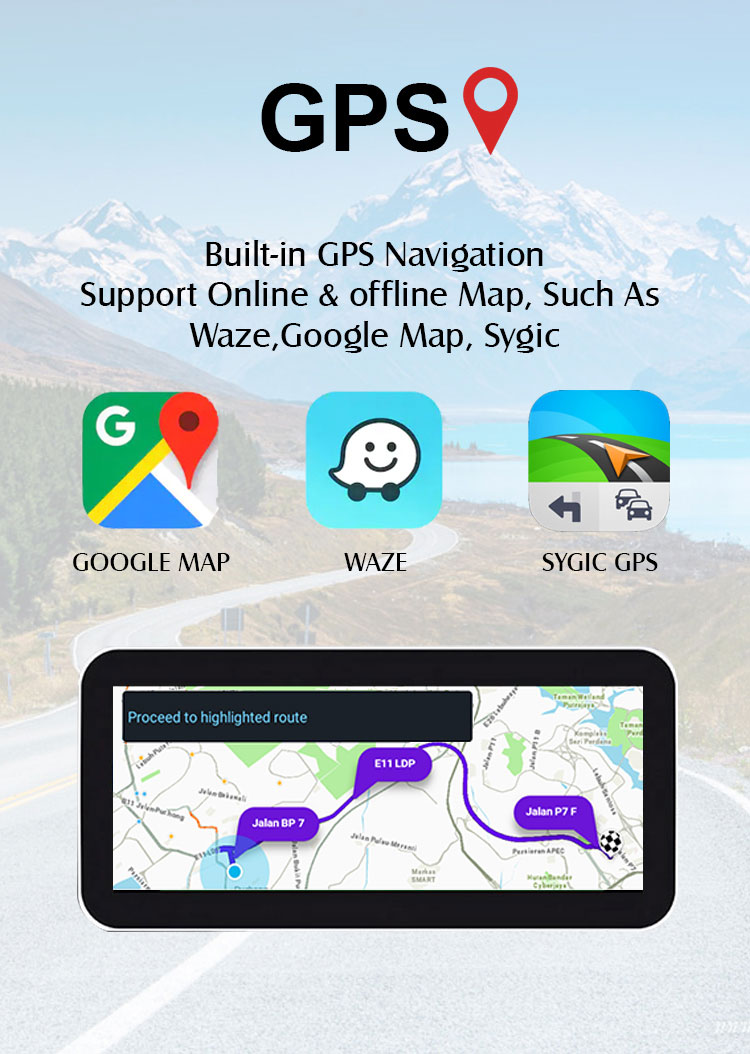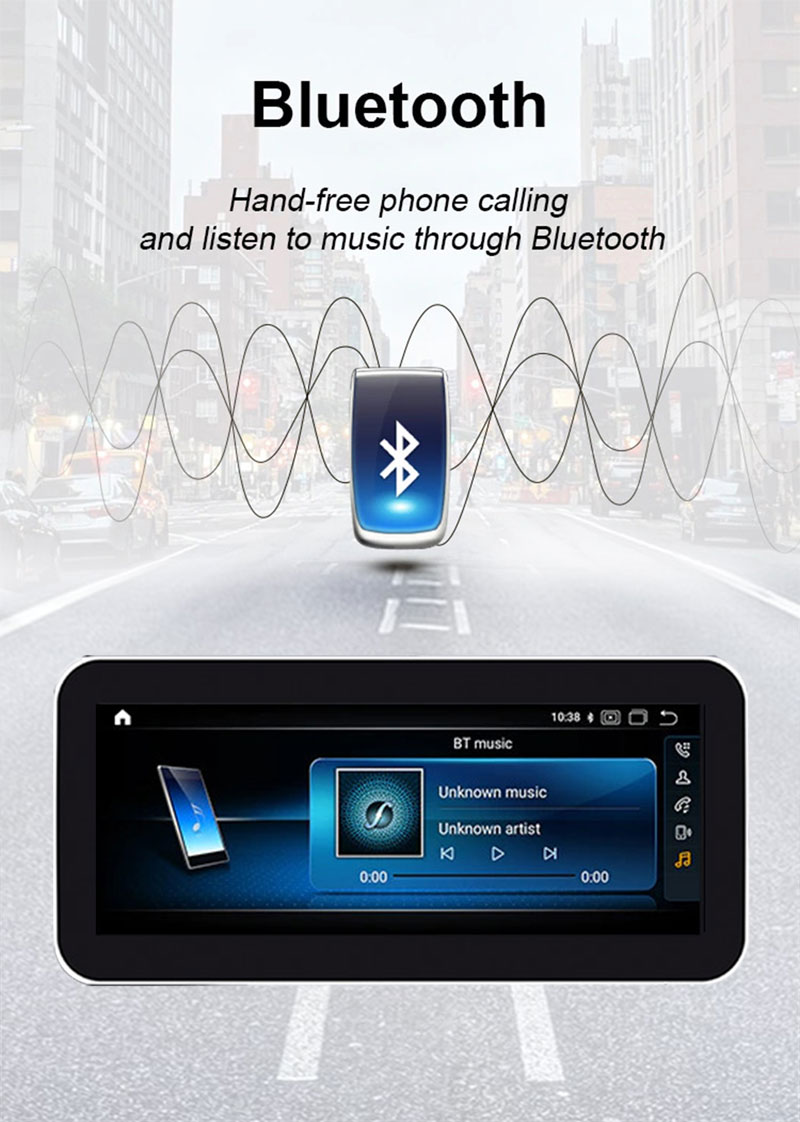 Application Chart
A-Class 2013-2018 (W176)
A 160 A 180 A 200 A 220 A 250 A 45
C-Class 2008-2014 (W204 Pre-Facelift)
C250 C300 C350 C63 (W204)
C-Class 2011-2015 (W204 Facelift)
C250 C300 C350 C63 (W204 Facelift)
C-Class/GLC 2015-Present (W205)
C 250 C 300 C 400 AMG C 63 (W205)
B-Class 2011-2019 (W246)
B 160 B 180 B 200 B 220 B 250
CLA-Class 2013-2019 (C117)
CLA 180 CLA 200 CLA 220 CLA 250 CLA 45
GLA-Class 2013-2020 (X156)
GLA 180 GLA 200 GLA 220 GLA 250 GLA 45 AMG GLA 45
CLS-Class 2010-2018 (W218/C218)
CLS 220 CLS 250 CLS 350 CLS 400 CLS 500 CLS 63 AMG
E-Class 2009-2017 (W207/C207/A207)
E 200 E 250 E 300 E 350 E 400 E 500
E-Class 2010-2016 (W212 Pre-Facelift)
E 200 E 250 E 300 E 350 E 400 E 500 E 63
E-Class 2013-2016 (W212 Facelift)
E 200 E 250 E 300 E 350 E 400 E 500 E 63
GLK-Class 2008-2015 (X204 Facelift)
GLK 200 GLK 220 GLK 250 GLK 280 GLK 300 GLK 320 GLK 350
GLK-Class 2008-2015 (X204 Pre-Facelift)
GLK 200 GLK 220 GLK 250 GLK 280 GLK 300 GLK 320 GLK 350
V-Class 2014-Present (W447)
Vito 109 V 200 V 260 V 250 Vito 110 CDI Vito 111 Vito 116 Vito 119
AMG GT
AMG GT
CLA - GLA-Class W176
A 160 A 180 A 200 A 220 A 250 A 45
G-Class W463 (2002-2012)
200 GE 230 GE 300 GE G 320 G 36 AMG 500 GE G 55 AMG G 63 AMG
G-Class W463
200 GE 230 GE 300 GE G 320 G 36 AMG 500 GE G 55 AMG G 63 AMG
ML GL GLE GLS Class (W166) (Air Vent Included)

GLE 320

ML 350 ML 400 GLE 450 ML 500 GLE 500 ML 63 GLE 63
R-Class 2007-2012 (W251)
R 280 R 300 R 320 R 350 R 400 R 500 R 63
S-Class 2005-2013 (W221)
S 280 / S 300 S 350 S 400 S 450 S 500 S 600 S 63 S 65
SLK-SLC-Class (R172)
SLK 200 SLK 250 SLC 300 SLK 350 SLK 55 AMG AMG SLC 43
---
Connect with our Team


Questions?

Call or WhatsApp: 786-242-5400 📞